Safeguarding Critical Infrastructures.
Learn how we help asset owners to develop, deploy and maintain cyber resilient operations using a risk-based approach.
Each of us comes from a different background. From industrial automation engineering, IT cyber security, red teams, blue teams, security vendors and asset owners and that's what makes our team and our company a unique proposition.
The idea of setting up OTIFYD came about, when each of us realised that there is a gap in the market. We are here to provide a full spectrum of services and solutions to help industrial clients react less and defend more.
Throughout decades of experience working with industrial client, we realised that each project required a different set of skills involved, but they all had one thing in common, in every single one of the projects, we required the experience from our OT team (industrial automation, mechanical and electrical engineers) combined with our IT team (network, security and software engineers). That has been our approach off-site and on-site, by pairing OT and IT engineers in each project.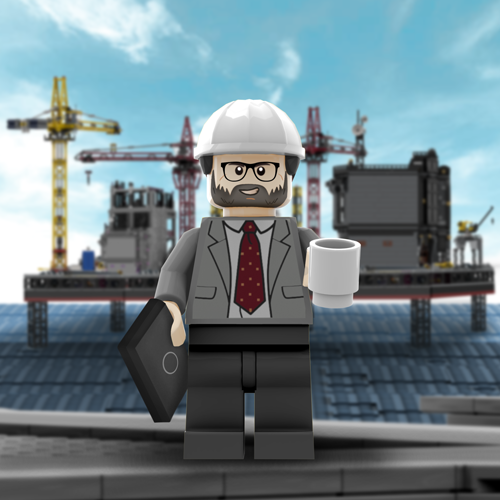 OT SECURITY SOLUTIONS
DIRECTOR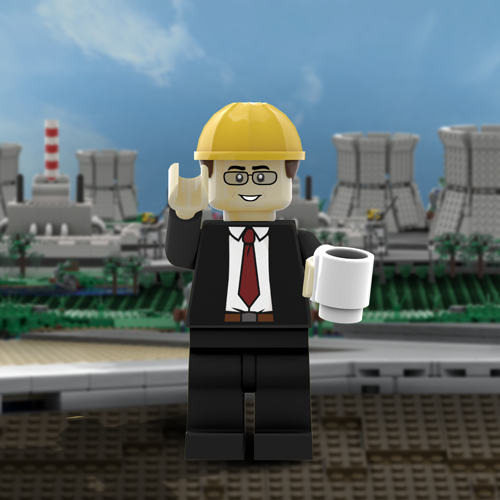 OT SECURITY SERVICES
DIRECTOR
We are a next-gen Operational Technology (OT) cybersecurity leader focused on safeguarding industrial environments so that we can fulfil our purpose: Provide best-in-class OT cyber security services and solutions that support safe, secure and resilient operations to humanity.
This is our ultimate motivation and why we exist. We bridge the gap between IT and OT cybersecurity by offering decades of experience as asset owners, cyber security practitioners in both IT and OT environments and helping many critical infrastructure sectors in power and electricity, water utilities, oil and gas, energy, and manufacturing industries to establish a defensible network.
To become an outstanding world-class OT cyber security firm, safeguarding the most critical and essential infrastructures globally while training some of the best in class next generation engineers with both IT and OT security hands-on experiences.
If you know the enemy and know yourself, you need not fear the result of a hundred battles. If you know yourself but not the enemy, for every victory gained you will also suffer a defeat. If you know neither the enemy nor yourself, you will succumb in every battle."― Sun Tzu, The Art of War